Daniels' first week of kindergarten took us "through the magic door." Here are some Etsy treasures to accompany the theme…
D is for DINOSAURS
Here's a little handwork for you…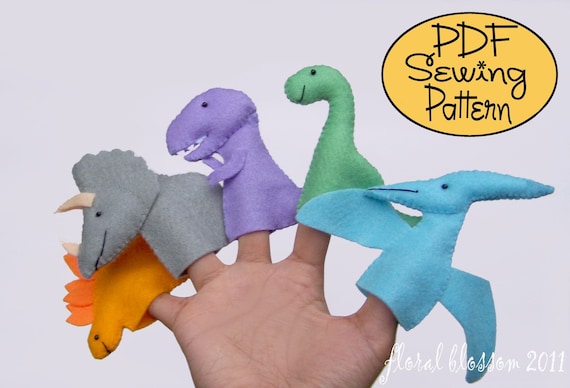 SOURCE: Dinosaur Puppet Pattern PDF from FloralBlossom
And a little handwork for your little one…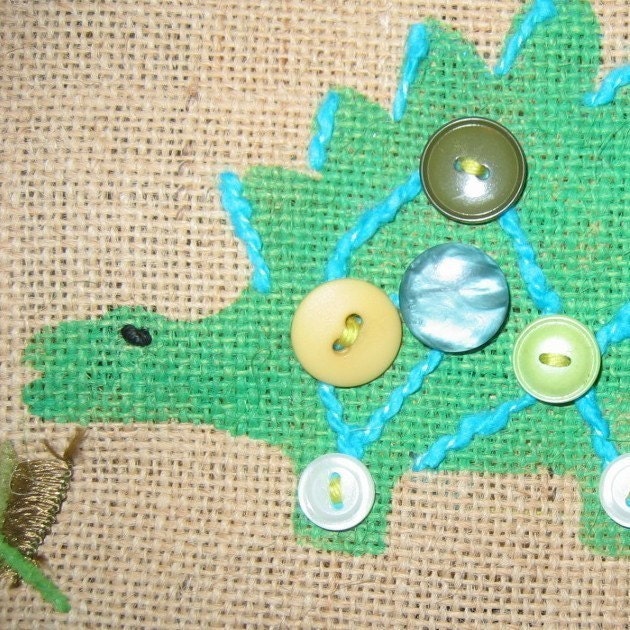 SOURCE: Dinosaur Stitching Kit from lovealittle
And then for playtime you'll want some wooden dinosaurs.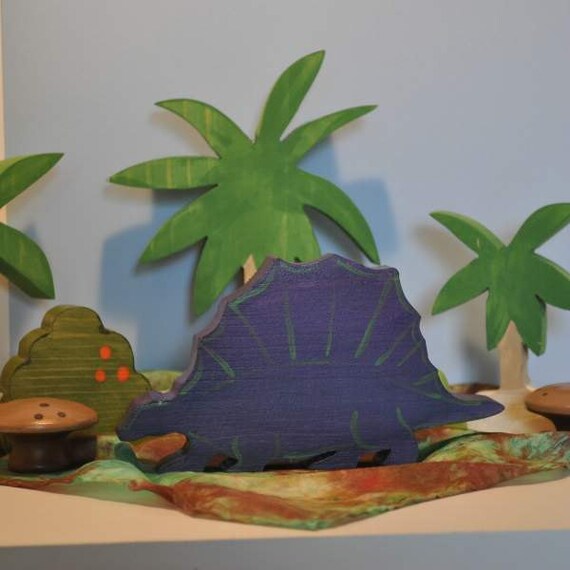 SOURCE: Wooden Spinosaurus from The Enchanted Cupboard
And of course, don't forget the baby!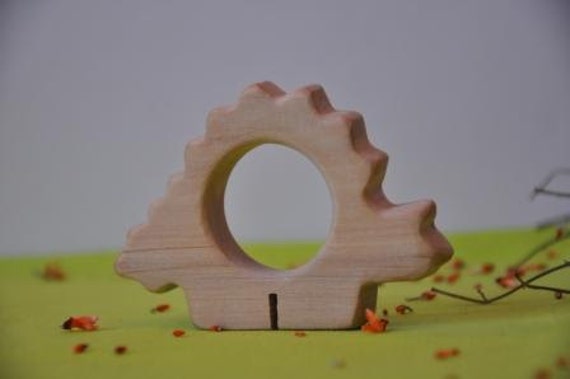 SOURCE: Baby Stegosaurus from TeethME
D is for DOOR
And here are a few beautifully magic doors for you!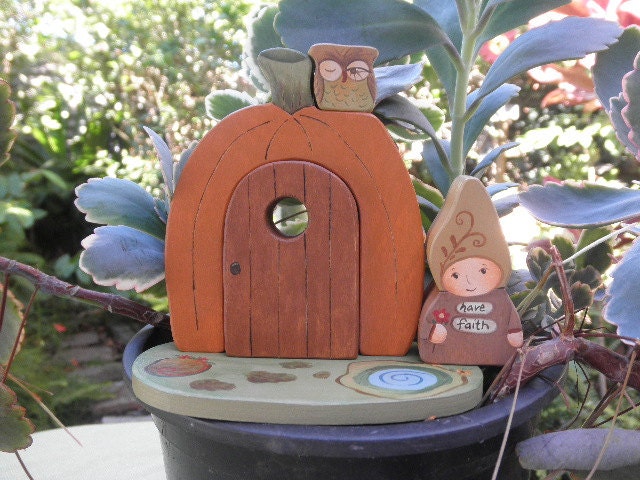 SOURCE: Wooden pumpkin gnome home habitat from Momnmee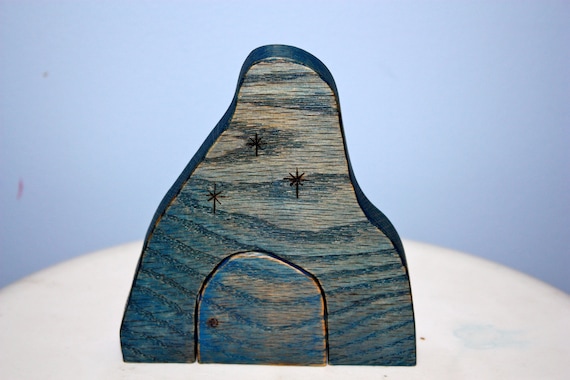 SOURCE: Fairy Starry Night Door by Petals and Sunshine

SOURCE: Pink pretty palace with magic door from Ceadar Hill Heirlooms
And of course…
D is for DRUMS!!!!!!!!!!!!!!!